Accountants and Advisors
Patrick + Co. has earned a reputation for being the go-to choice of many strategic investors and seasoned developers in the high-growth real estate market.
Accountants and Advisors
Patrick + Co. is the preferred choice of clients seeking the best of both worlds: The expertise of a high-end strategic advisor, and the personalized client service of a boutique accounting firm.

"Having a depth of knowledge of a statute and regulations, and an understanding of tax policy and congressional intent, are hallmarks of excellence in taxation. Knowing how to treat people well and provide them with practical counsel, are hallmarks of excellent client service. We believe in striving for excellence in both."
– Mark Patrick
Mark Patrick and the team at Patrick + Co., are committed to offering clients a different kind of CPA firm. Mark and the team blend the strategic thinking and deep technical expertise clients associate with larger firms, with the relationship-driven culture of boutique firms.
We're able to achieve this by being passionate about knowing the tax code, while knowing everything we do is in service of achieving the bigger picture and valuing the relationships we create with our clients, and not just the transactions we structure on their behalf.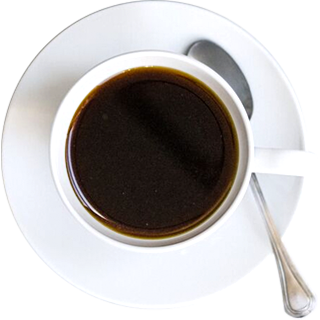 OUR GOALS AT PATRICK + CO.


Patrick + Co. is passionate about the art, science and business of real estate development, ownership and investment.
We guide our clients in the structuring of real estate projects from start to finish – with deep expertise in minimizing tax obligations and maximizing available tax advantages.
From entity formation to operations to final liquidation, and every step in-between, including structuring the investor guide to bring investors into projects, Patrick + Co. provides comprehensive accounting and advisory services to the real estate industry.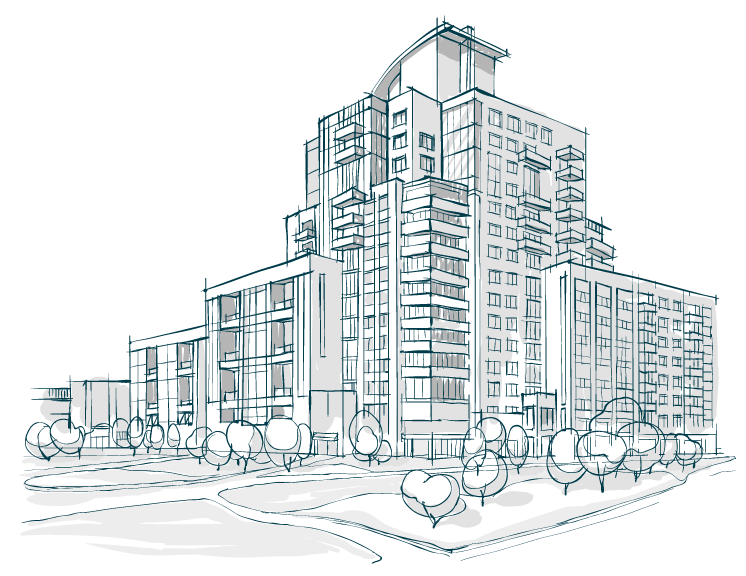 We provide value-added solutions in all areas of real estate including commercial, residential, multi-family, student housing, hotel and land development. We advise clients in all aspects of real estate ownership, including:


Formation and capital structure
Operations and dispositions
Partnership allocation provisions + profit analysis
Refinancing
Debt structuring
Tax minimization strategies
Practical experience with complex structures
Transaction analysis
"While clients appreciate our technical accounting skills, at the end of the day it is our practical deal-making counsel that provides added value."
– Mark Patrick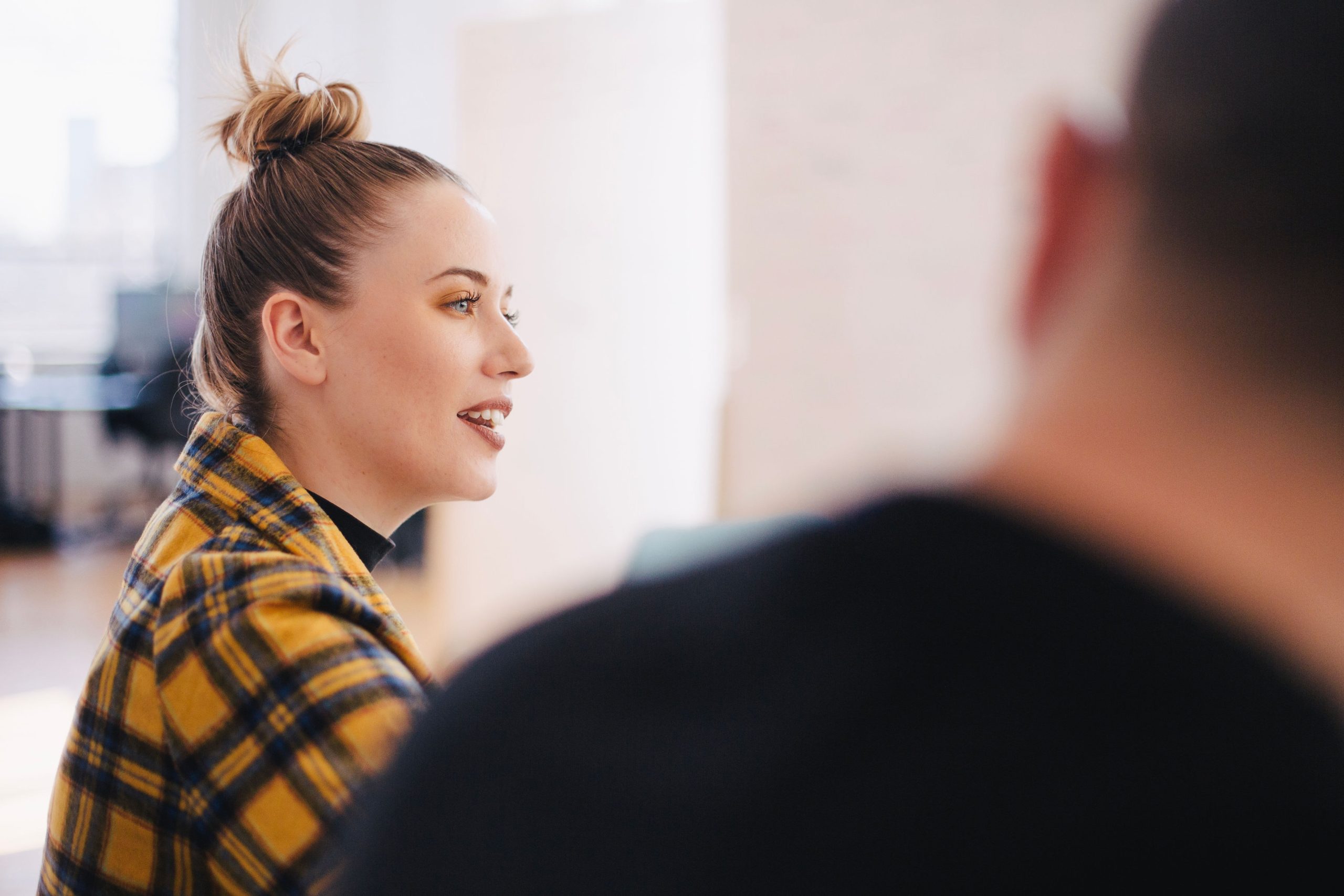 Companies trust Patrick + Co. to provide core accounting and tax services to help them deal with the past and present, but our management advisory services help them prepare for an even better future. At whatever stage of growth your company is currently positioned, we are committed to helping you achieve the best version of your future.

We help you plan, provide buy- and sell-side insights, improve profitability and offer capital markets guidance to maximize proceeds from transactions while minimizing the costs. We ask questions, listen and then collaborate, combining your business expertise with perspective as experienced financial and business advisors.
"In business, you can't precisely predict the future – but you can precisely prepare for it. Management advisory services are about helping clients make a series of best choices that position their company for a profitable future."
– Mark Patrick
Patrick + Co. works closely with family-owned and privately-held businesses to plan and structure tax transactions in a manner that complies with all statutes and regulations, while minimizing tax obligations. We work with pass-through tax entities such as partnerships, trusts, estates and S corps,
as well as C corps and LLCs. We are as passionate about taxes as we are your business, which is why we help our clients maximize their profitability through due diligence, practical insights and experienced advisement.
"Whether providing tax saving strategies, or insightful advice on business matters, we want to be a difference-maker for our valued clients."

– Mark Patrick
"We can express our commitment to due diligence on tax matters for our business clients in just a few words: Leave no stone unturned. We are wholly committed to providing clients with the best possible solution to their tax issues or business challenges."
– Mark Patrick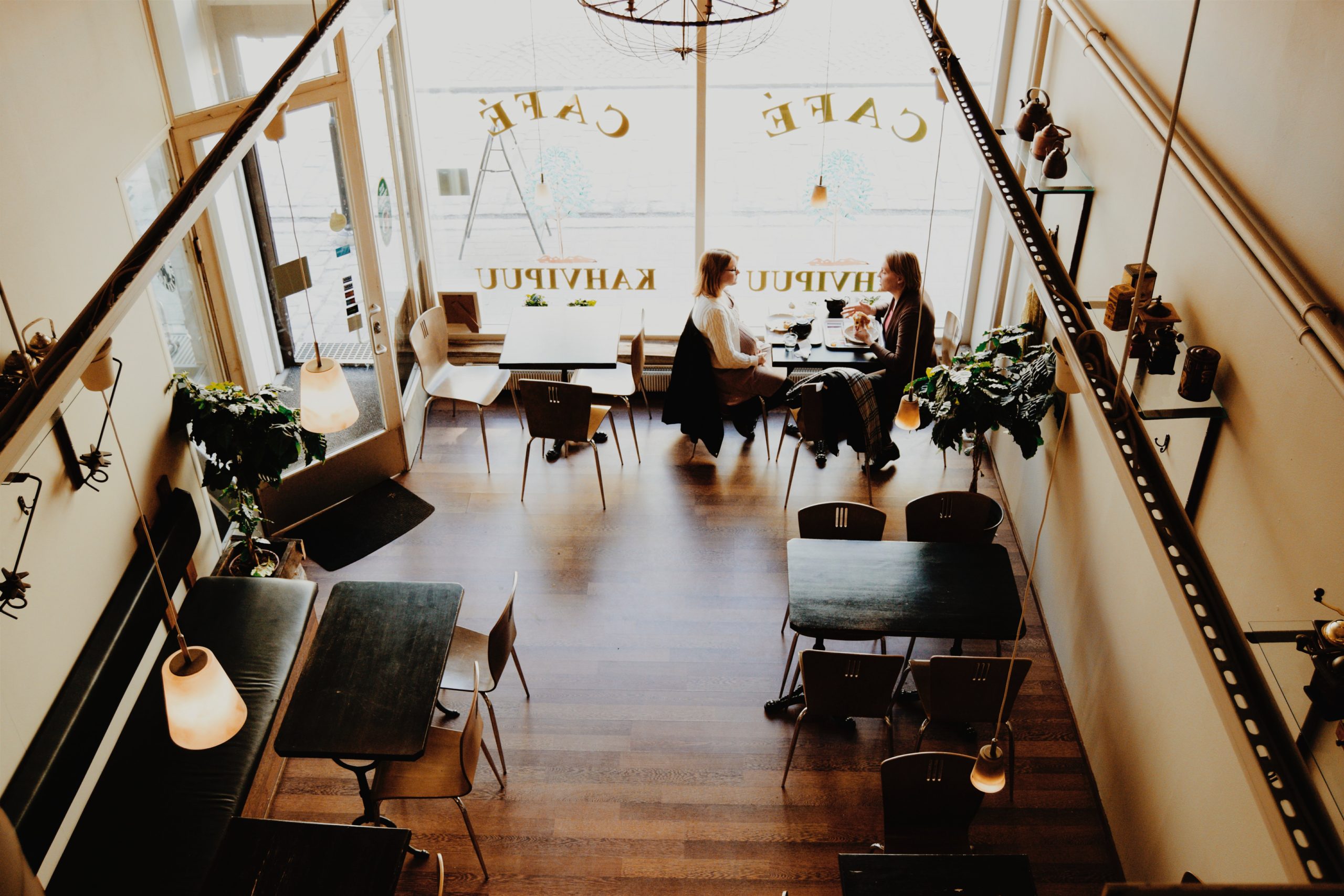 Patrick + Co. provides clients with a full range of tax planning and preparation services. Our due diligence in properly minimizing our clients' tax liabilities is second to none. Given our reputation for providing educational updates on tax laws, our clients can have the utmost confidence in our ability to navigate the ever-changing tax code on their behalf. Our Personal Tax services include:
Individual federal + state tax compliance
Family business advisory services
Family investment partnerships
Comprehensive strategic tax planning
Individual state residency planning
Philanthropic tax planning
Retirement tax planning
Executive compensation tax + benefit consulting
"The personal tax strategies we develop for clients vary from individual to individual. But, it can also vary from year to year as financial circumstances and goals change – and as the tax code evolves.."
-Mark Patrick
Patrick + Co. evaluates several factors in order to develop an appropriate estate plan, including the present and future needs of the client, spouse and descendants, estate and gift tax minimization, charitable gifting, business succession planning and avoidance of probate.

Some clients require a traditional estate plan involving wills, revocable trusts and powers of attorney, while others require a more complex plan involving one of a multitude of trust options. We also work closely with business owners to establish a tax-efficient succession plan to help the family business succeed after the founder is gone.
Your content goes here. Edit or remove this text inline or in the module Content settings. You can also style every aspect of this content in the module Design settings and even apply custom CSS to this text in the module Advanced settings.
Get in touch with Patrick + Co. now and start a long partnership.
Please call our office to schedule an appointment.
Site by The Prodigal Company